Mountain Building Supply
A major supplier of lumber, building materials, and custom millwork
Building Communities and Growing Careers
What we do
Mountain Building Supply is a full-service building materials dealer and hardware store that has been serving the professional builder, contractor and do-it-yourself homeowners for many years. We are proud to serve Western

North Carolina and the North Georgia Mountain regions.
Mountain Building Supply is proud of the longevity and high level of knowledge and expertise of our staff, and with its well-equipped delivery fleet, we can deliver building materials and supplies to our customers' home or job sites.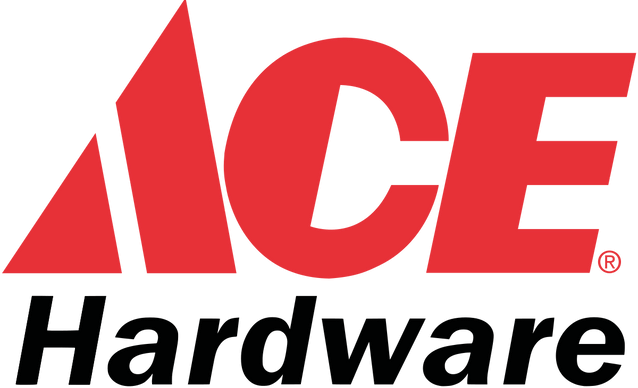 Ace Mountain Building Supply in Hayesville, NC is proud to be supported and branded with Ace Hardware. In 2013 we were re-branded as ACE MOUNTAIN BUILDING SUPPLY.
Still offering the same hometown customer service we have been known for over many years, but now carrying the Ace Hardware name that is nationally recognized for its high quality products and customer service.
CUSTOMER CENTRIC
America needs to build, and our customers are leading the way.  We are committed to supporting them every step of the way no matter the need.
PEOPLE FOCUSED
Our people are our greatest strength, and we want to create a great day-to-day work environment for every team member. We offer comprehensive benefits and every person that works at an SBSI location takes part in our employee ownership program.
COMMUNITY ORIENTED
 This business has been a part of the community for decades.  Our team is proud to serve Western North Carolina and the North Georgia Mountain regions.